About the band
A Fine Line plays original songs and cover tunes in an Alt Rock style. Layers of voice, guitars, and saxophone over a solid rhythm section.
Our original music is a blend of styles, from slow jams, to ambient textured instrumentals, to upbeat rock 'n' roll — all with a solid, danceable groove.
In addition to our original music, we play covers by bands like Tom Petty, The Rolling Stones, Dirty Heads, Soul Asylum, Santana, and others.
See the Video section below for examples.
We're a five-piece band featuring vocals, acoustic, electric, and bass guitars, drums, and saxophone.
Find us on Facebook
Videos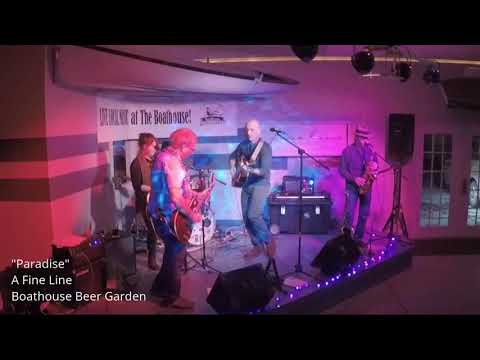 Live from the Boathouse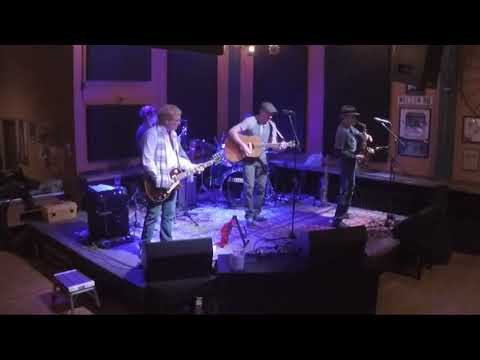 Baker Street (Gerry Rafferty)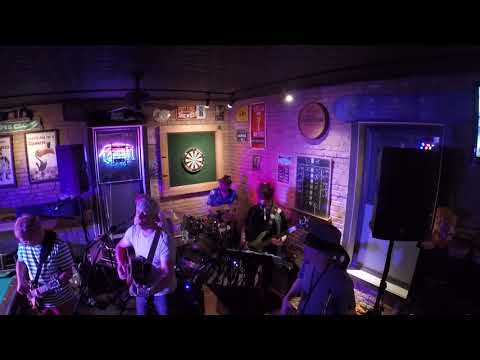 A Fine Line - The Letter
6/7/19 at The Westy, Ithaca, NY